Your body is beautiful, unique and precious. As much from the inside.
Give it the best, throughout its life.
Periodic protections
for all women
FOOD SUPPLEMENT
FOR PERIODS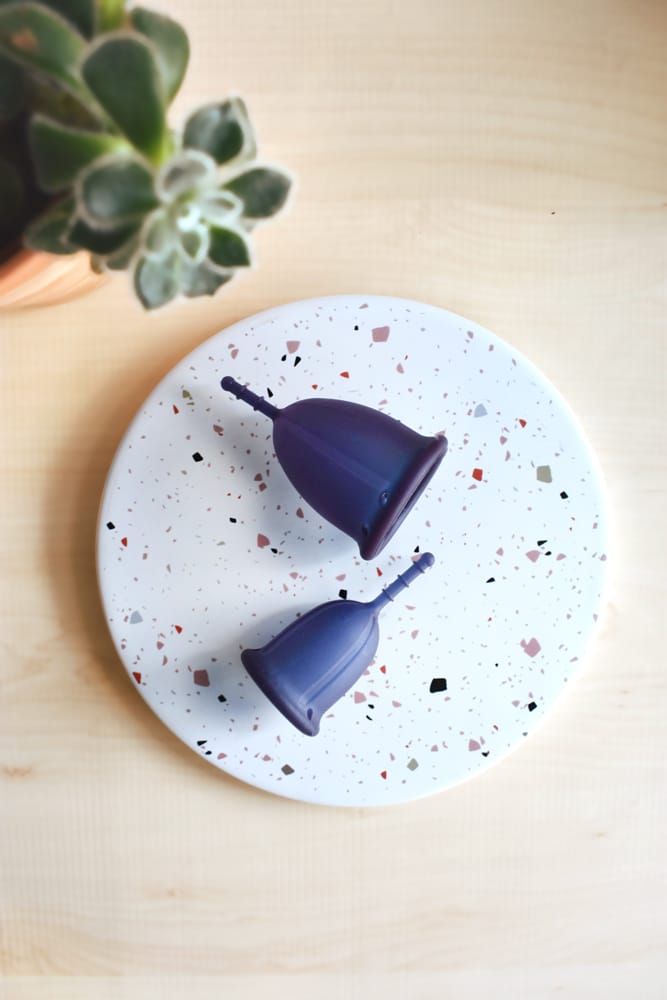 Claripharm, intimate care expert.
Made in France, Claripharm laboratory products are designed and manufactured in the safest way possible.
Choosing a safest alternative for your intimate hygiene such as the Claricup menstrual cup,
is taking care of yourself from the inside and opting for ecological consumption.
Your daughter, your mom, your best friend, your sister…
Starting with you, how many women
around you do you love?
First concerned by looking for better alternatives
for everday and during periods.
Laboratoire Claripharm products are think
by our team, the first users of the brand.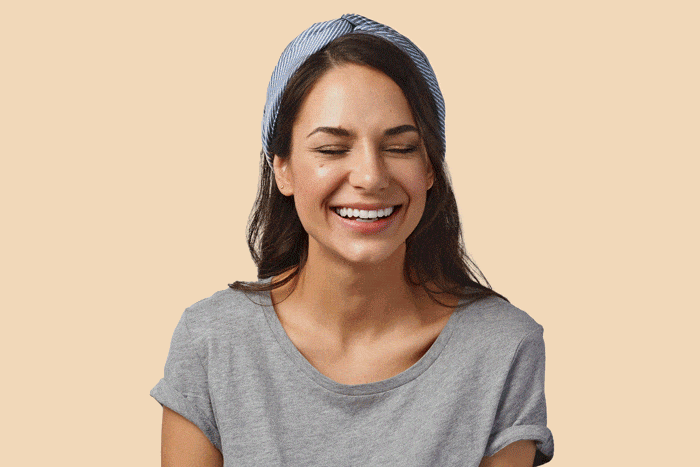 YOUR REVIEWS ABOUT CLARICUP
92% of women who opted for the menstrual cup would no longer change their protection. And you, when will it be your turn?
Great quality product .. very comfortable to use it.. even for the sports activities…I can highly recommend.. definitely will get another one.
Received quickly and the size is perfect.
Order placed in size 0 on the advice of my Messenger contact.
Satisfied with the delivery and the product, I don't regret having ordered the duo because it's easier to change.
Very satisfied. The cups are quite small but for a light flow it's enough. So much more comfortable than the old one I had! No pain while removing, small grooves make it easier to bend the cup. I think I will order another pack for the days when my flow is more abundant.