How to use the Claricup Wash?
Wash your hands
then remove your
Claricup menstrual cup
Rinse your cup
under clean water
Pour a dab of Claricup Wash
on your cup and rub it
Rinse your cup thoroughly
then insert it again.
YOUR FREQUENTLY ASKED QUESTIONS
Do you have any further questions? Write to us at: contact@claripharm.fr
The effectiveness of the cleaning process has been tested in the gynecological laboratory.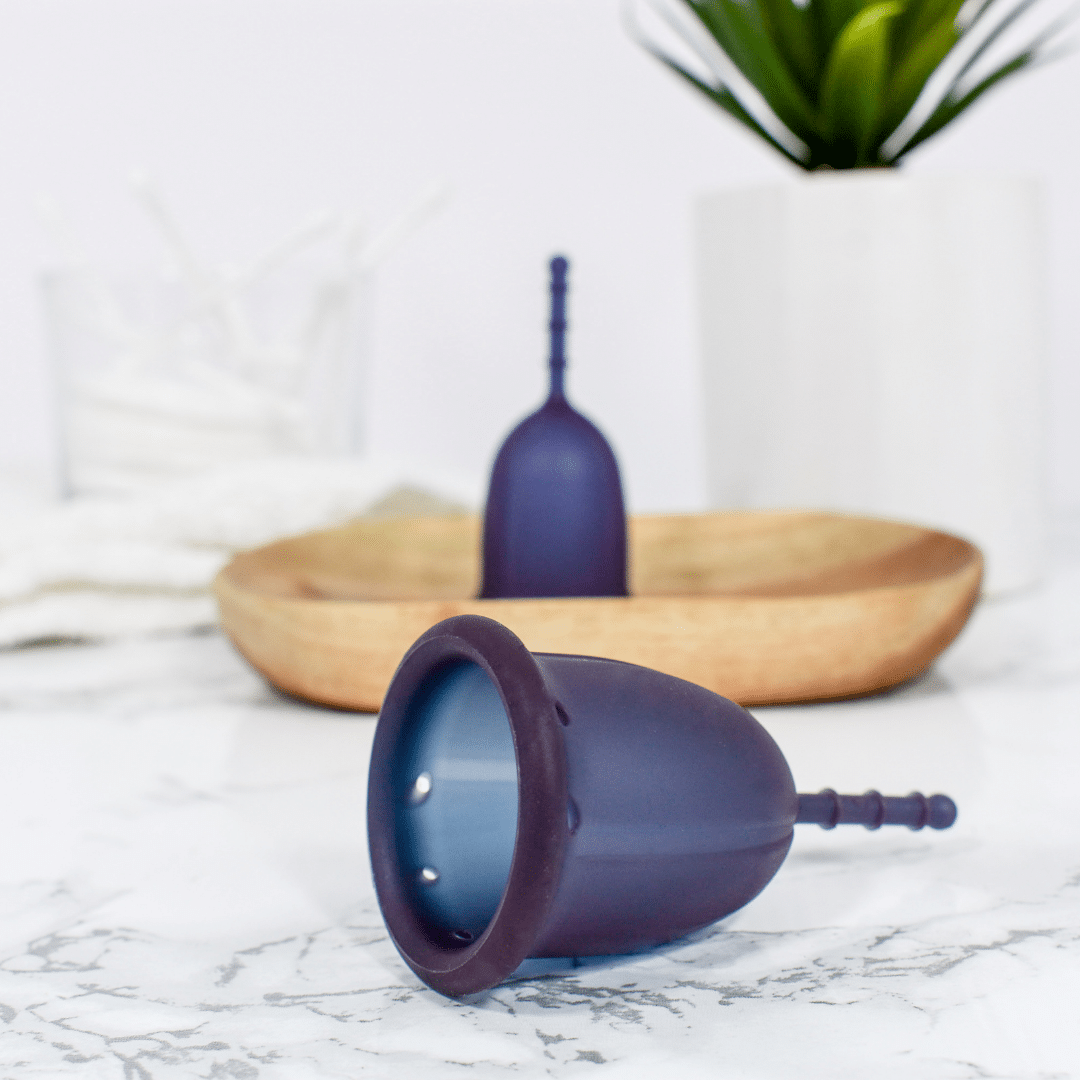 I have been waiting for a long time for a solution to clean my menstrual cup on a daily basis when I can't sterilize it. Thanks!
Perfect for cleaning my cup during the day without having to sterilize it!
I was a bad student for not sterilizing my cup after each use. Here I am with a much simpler solution!
FREQUENTLY ASKED QUESTIONS
Do I have to sterilize my cup after each use?
We recommend sterilizing your cup before each insertion or at least once a day. Simply because bacteria can remain on your menstrual cup for several days. If it cannot be sterilized, it should at least be cleaned as frequently as possible with a suitable cleaning gel.
Can I use the Claricup Wash for another brand of cup?
Yes ! Our cleansing gel is designed for all silicone menstrual cups.