How to take care of your menstrual panties?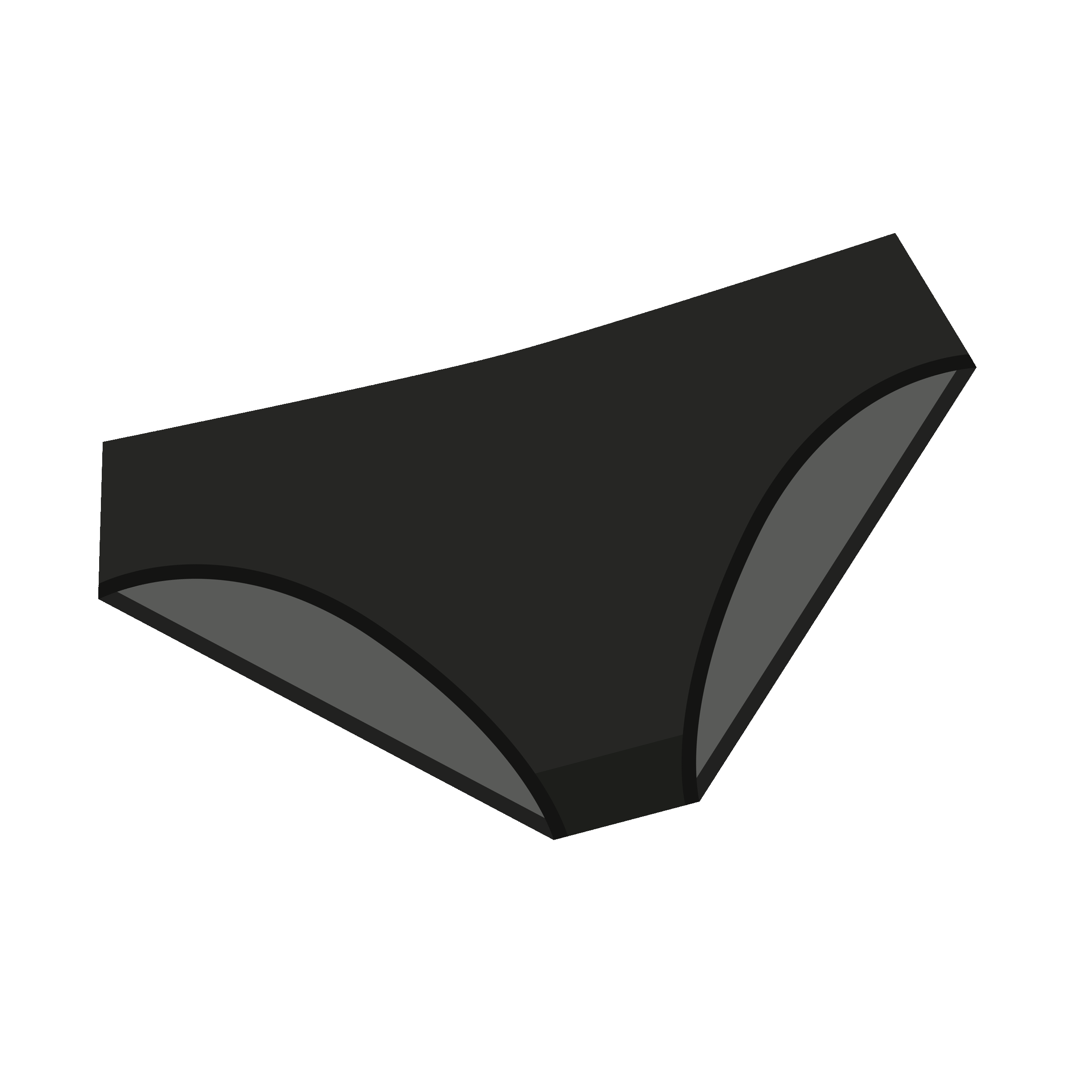 Wear your period panties
during your period
Keep it between 4 to 6 hours
depending on the intensity of your period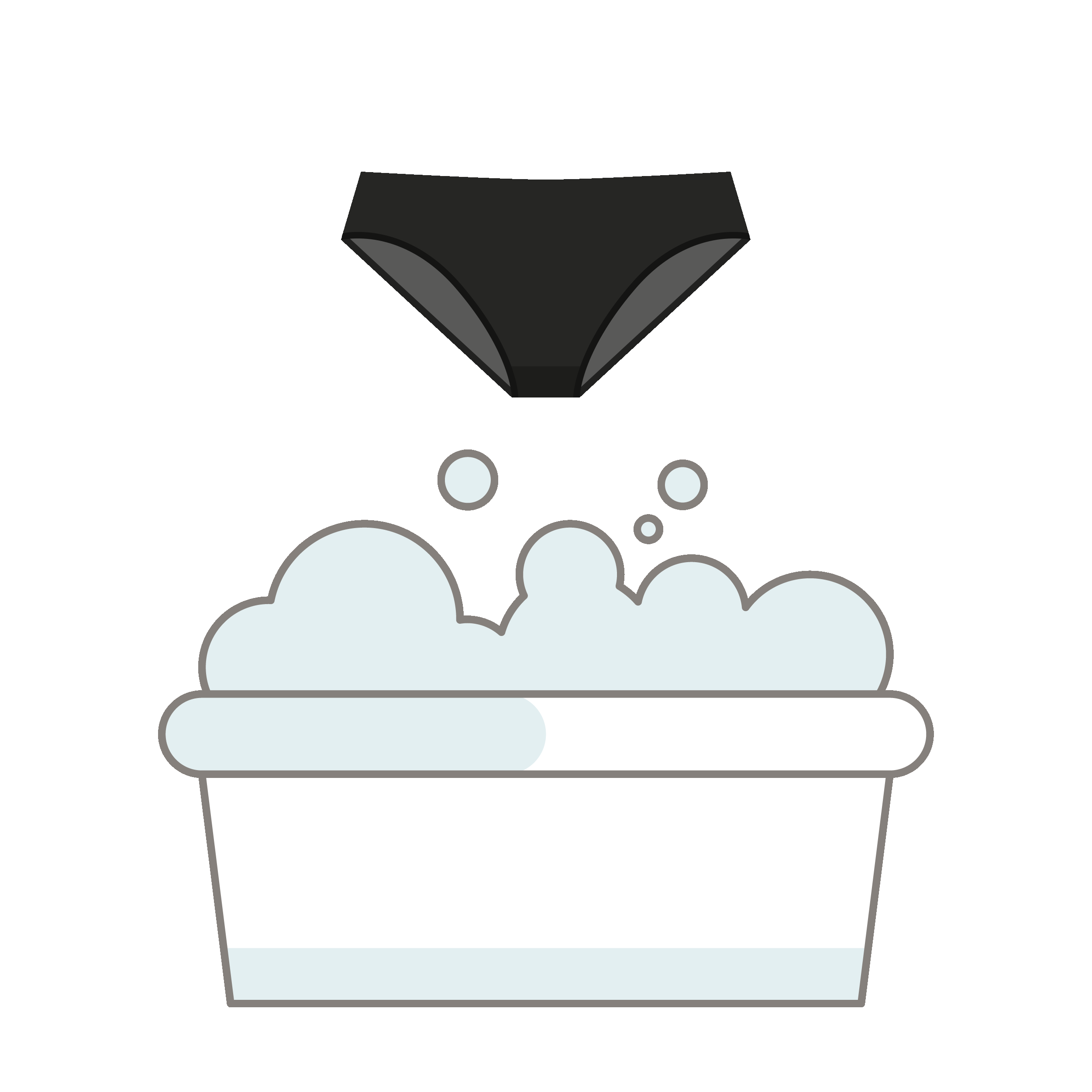 Pre-wash your panties with water
clear with a soap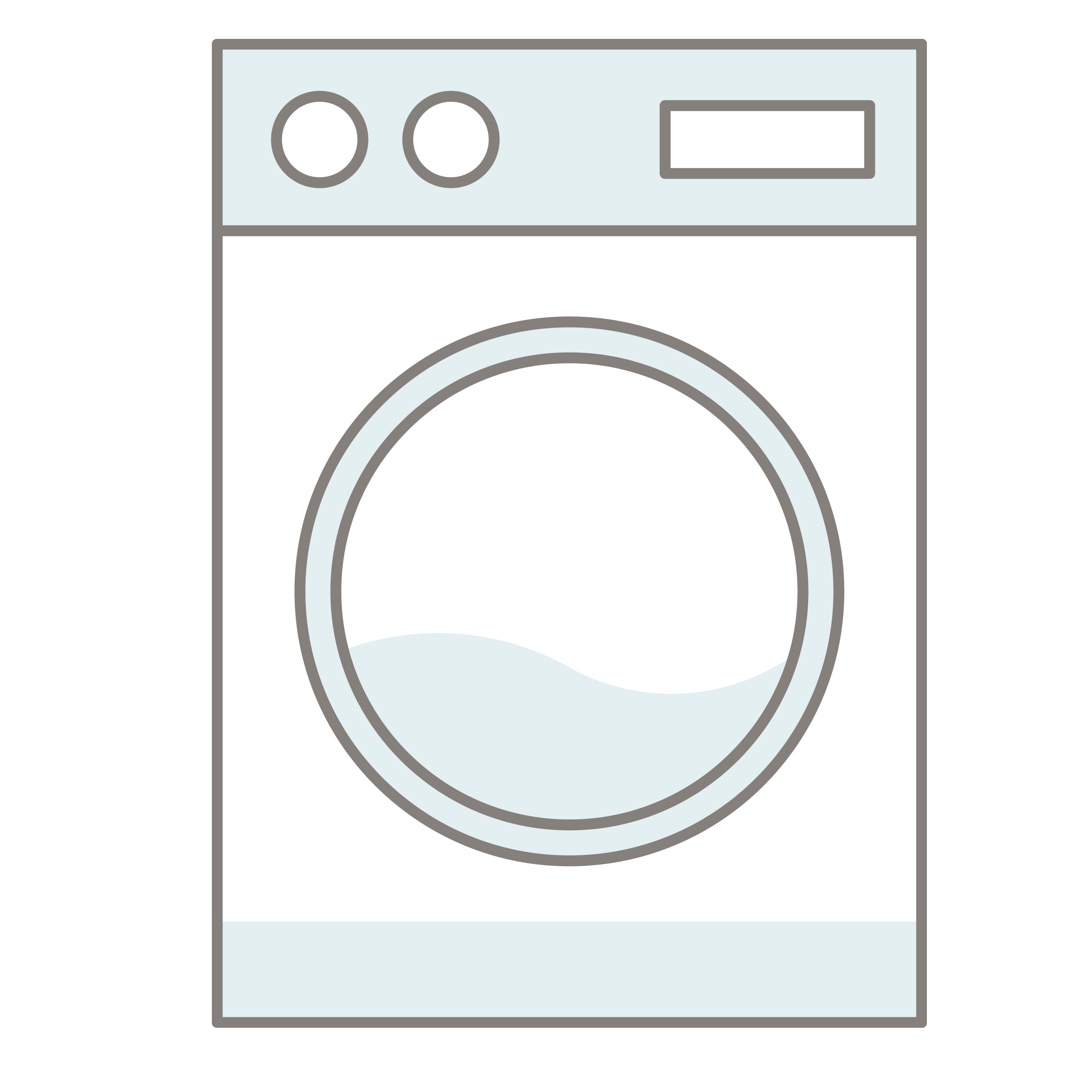 Then wash your menstrual panties
in a washing machine at 30° C
YOUR QUESTIONS ABOUT OUR MENSTRUAL PANTS
Any question? We are at your disposal by email at: contact@claripharm.fr
Because we are committed to offering you quality products that are healthy for your intimate flora, our panties do not contain any harmful chemicals, and are made of OEKO TEX Standard 100 certified fabrics and organic cotton.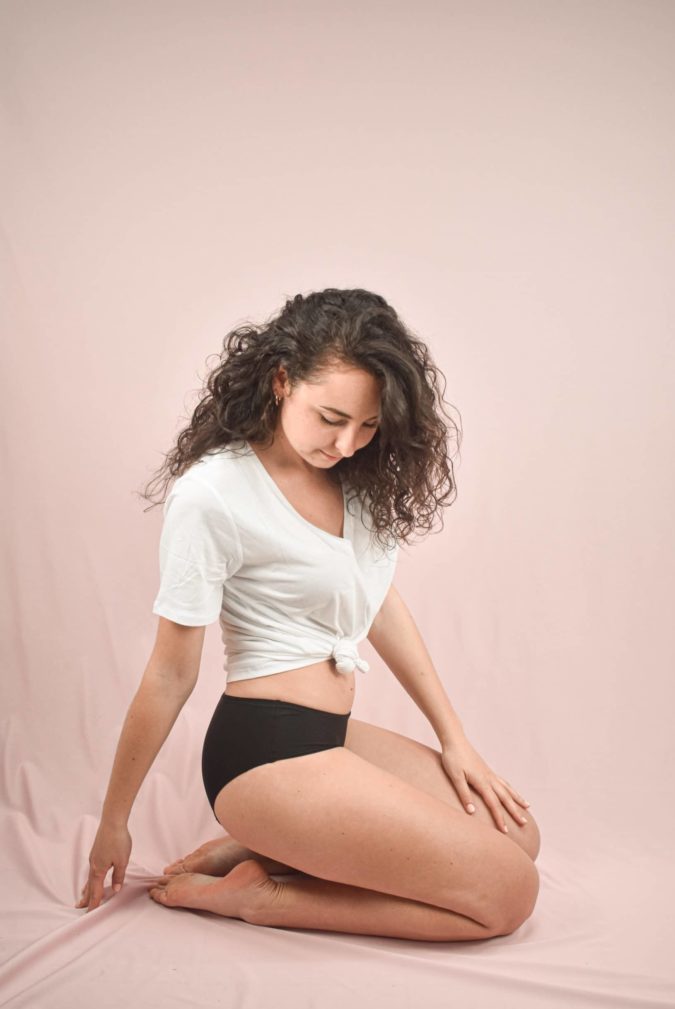 You want to know more
on your menstruation? Check out our blog posts!
A new item in your bathroom, the menstrual cup is becoming a monthly must-have for more and more w...
To wear your menstrual cup safely, cleaning is a more than essential step! Here we show you all th...
Are sports, travel, hobbies ... compatible with the moods of our uterus? And yes Ladies we answer...