How to use the Clarigyna?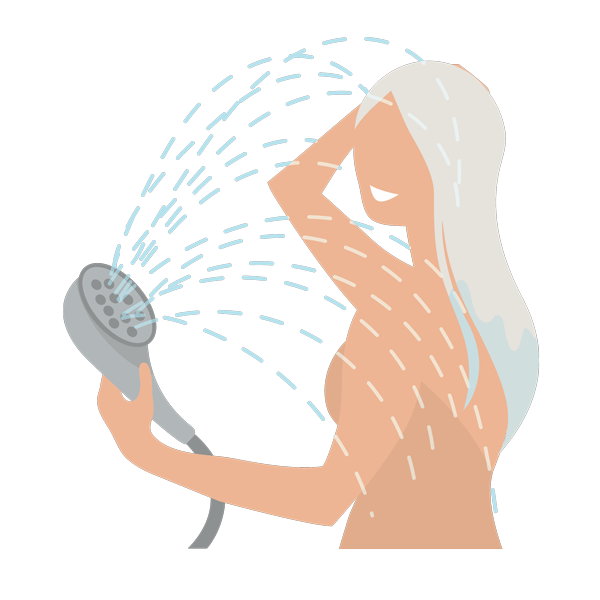 Pour a bit
of Clarigyna in your hand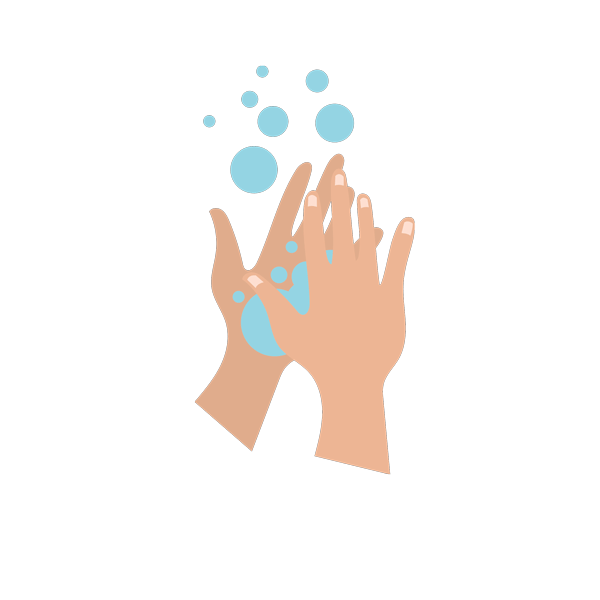 Lather gently
on your private parts.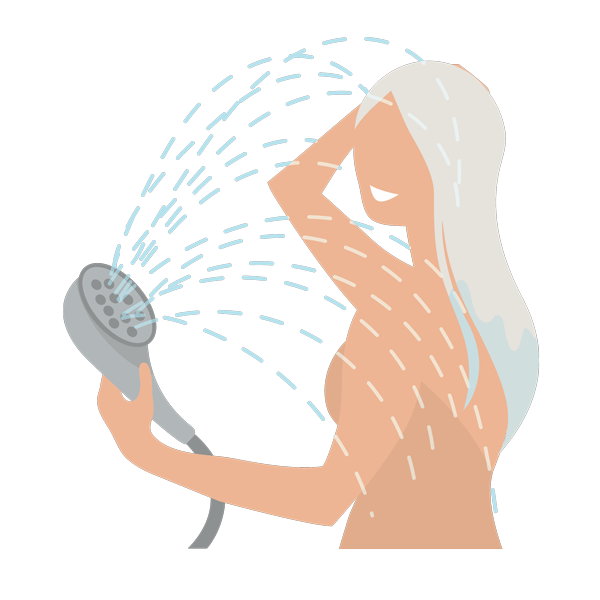 Rinse thoroughly
and dry yourself off!
YOUR QUESTIONS ABOUT CLARIGYNA
Do you have any further questions? Write to us at: contact@claripharm.fr
Learn more about intimate hygiene? Check out our blog!
I have been using the Clarigyna recently. It reassures me to know that there are no toxic chemicals!
Soft, odourless and slightly foaming. Very good for daily use!
I easily get intimate irritations. The Clarigyna has slowed the onset of seizures since I've been using it.
FREQUENTLY ASKED QUESTIONS
Can Clarigyna be used after giving birth?
Clarigyna can be used after a vaginal delivery on your sutures. If irritation, burning or discomfort occurs, contact your doctor.
Which products to use for intimate cleansing?
We recommend a product with an adapted pH such as Clarigyna. A product that does not contain perfumes or irritating ingredients.
Where to buy the Clarigyna?
You can buy Clarigyna, our intimate shower gel in pharmacies, parapharmacies and on our website.