How to use your ClariUnderwear?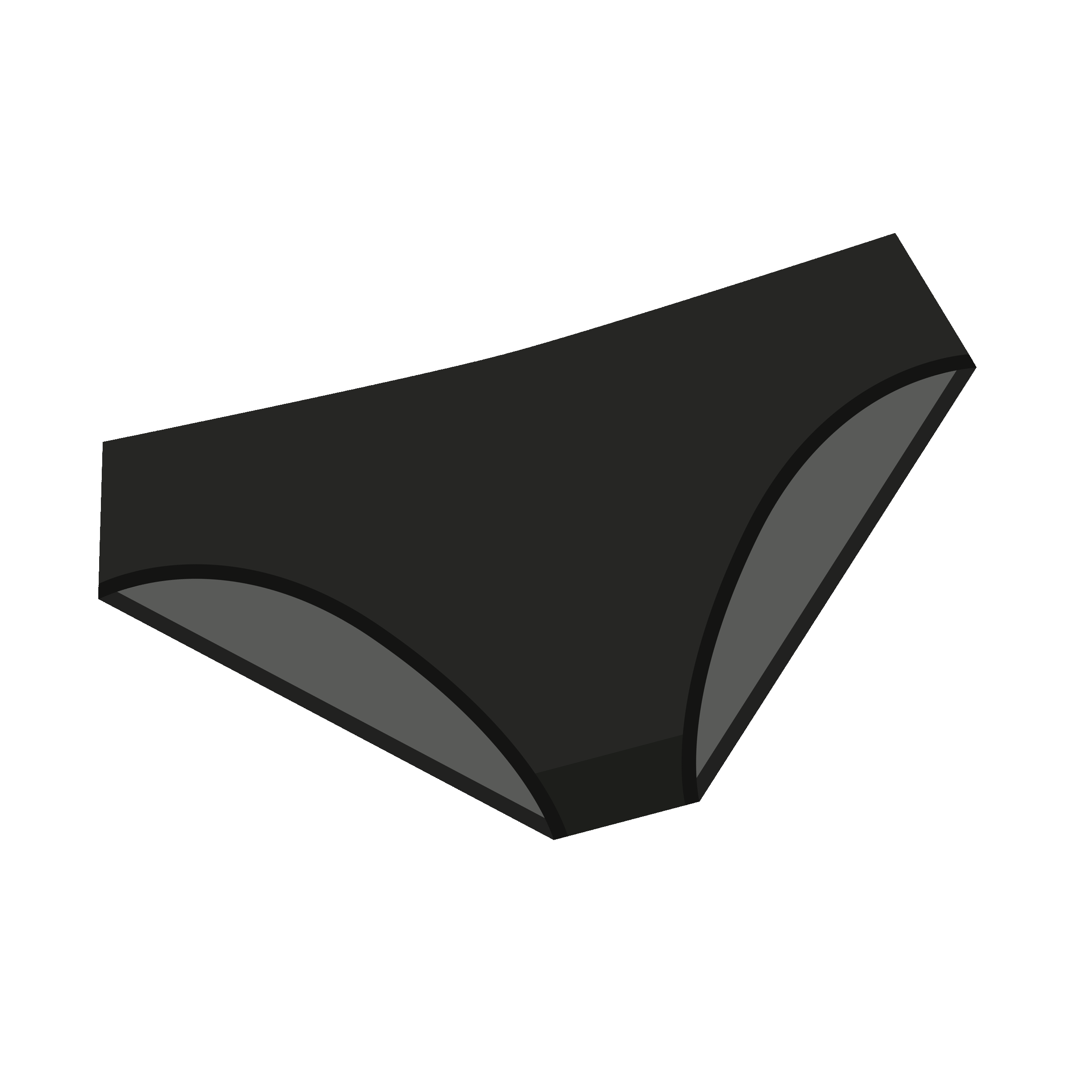 Wear your menstrual panties
like your regular underwear.
We recommend changing
your panties after 6 hours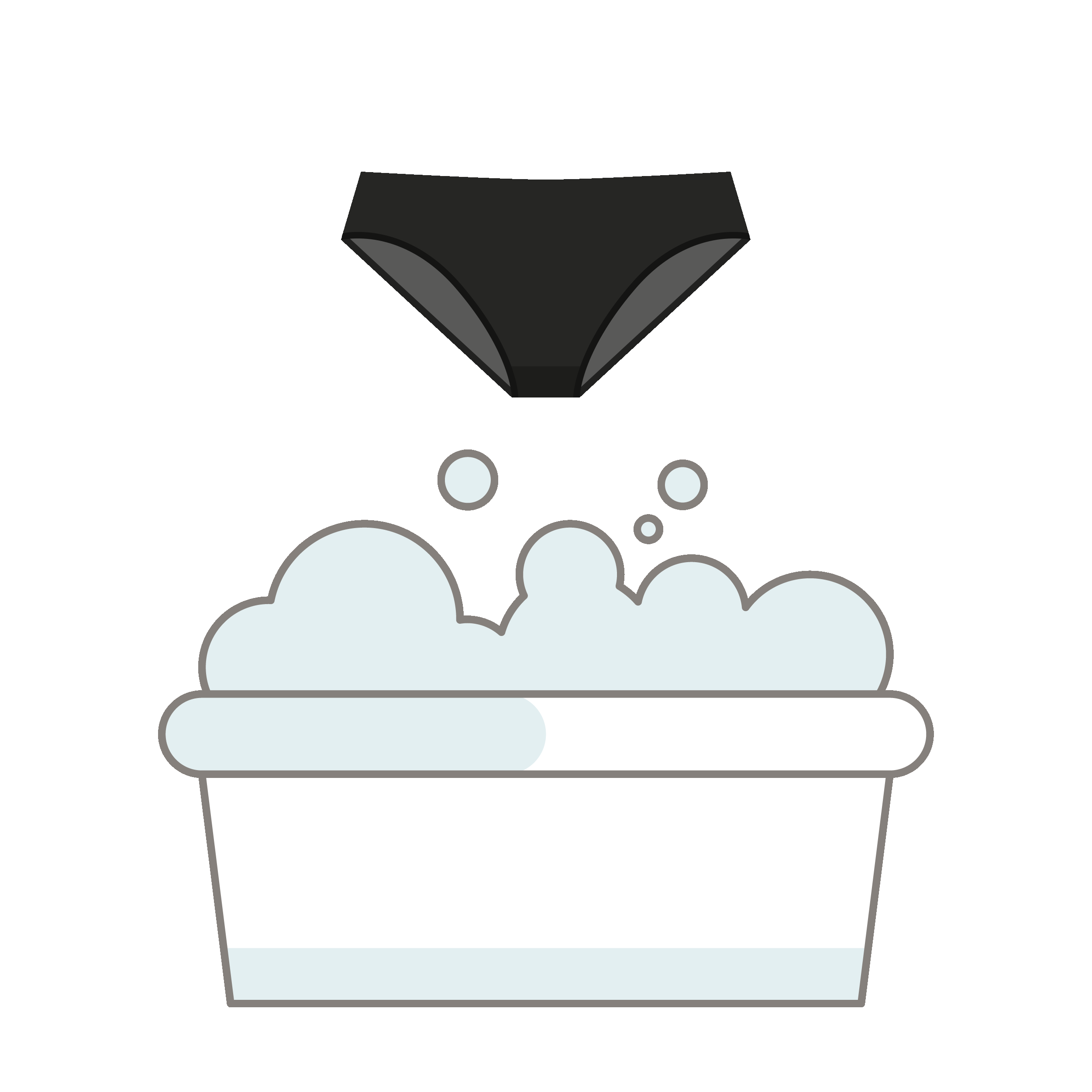 Rinse your panties
with clean water and soap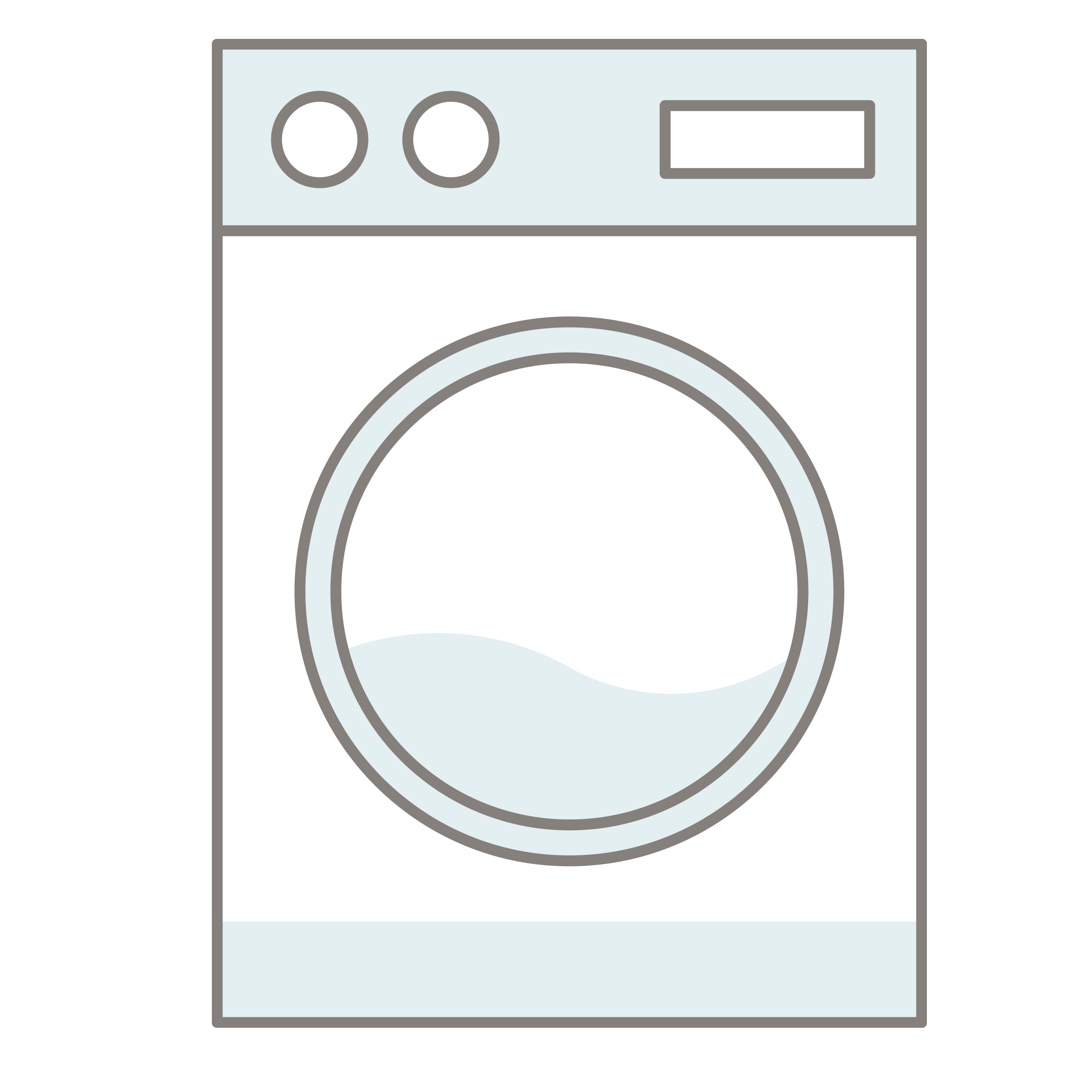 Then clean your panties
in the washing machine at 30° C
CLARIUNDERWEAR MENSTRUAL PANTIES IN ORGANIC COTTON
Any other questions or doubts about the size? Write to us at: contact@claripharm.fr
The quality of the raw materials we use is essential at Claripharm. We have therefore chosen organic cotton and OEKO TEX Standard 100 certified fabrics in order to offer comfort, softness and above all no harmful chemicals in contact with your skin.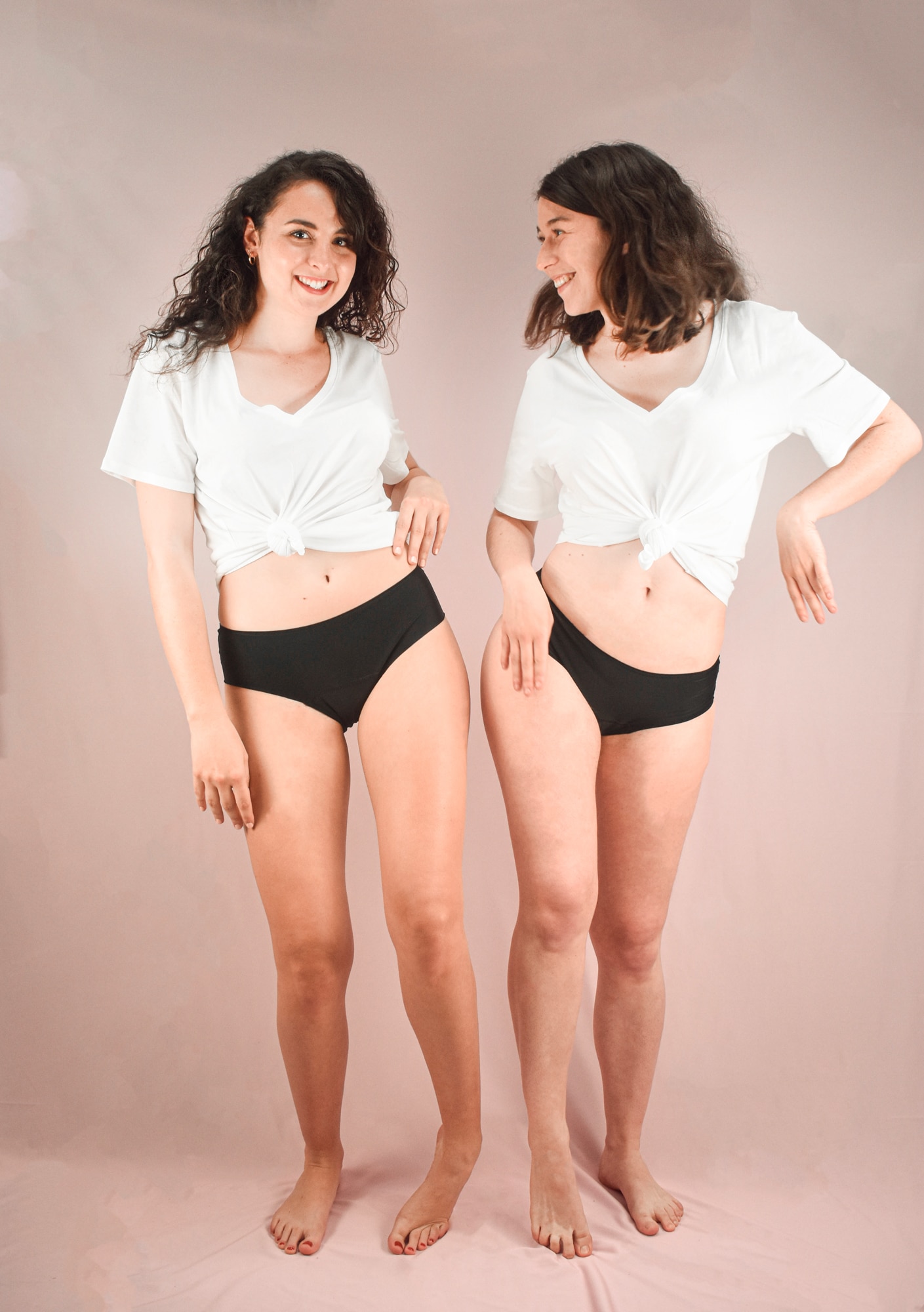 Know your menstrual cycles better?
Discover our blog
To wear your menstrual cup safely, cleaning is a more than essential step! Here we show you all th...
Are sports, travel, hobbies ... compatible with the moods of our uterus? And yes Ladies we answer...
More and more of you want to ban stamps. Today, we help you to adopt the Claricup, our menstrual c...
FREQUENTLY ASKED QUESTIONS
How long does a menstrual panty last?
It is recommended to change your menstrual panties after 3 years of use. The fabric will become damaged with each wash and may not absorb as well.
How many panties are needed for one menstrual cycle?
We recommend 3 pants per day (2 during the day, 1 at night). 3 panties is an ideal minimum if it is the only protection used
Can I use a menstrual panty and a menstrual cup?
Exactly! Menstrual panties are ideal if you experience leaks with your menstrual cup or if you want to use a cup for the first 6 hours of your day, then panties when your cup is full.