How to use the Claricycle?
4 Claricycle per day,
with a glass of water
We start 3 days
before the rules
We continue
the first 2 days of menstruation
To us the rules
without pain!
YOUR QUESTIONS ABOUT THE CLARICYCLE
Do you have more questions? Write to us at: contact@claripharm.fr
The Claricycle is a food supplement and not a medicine.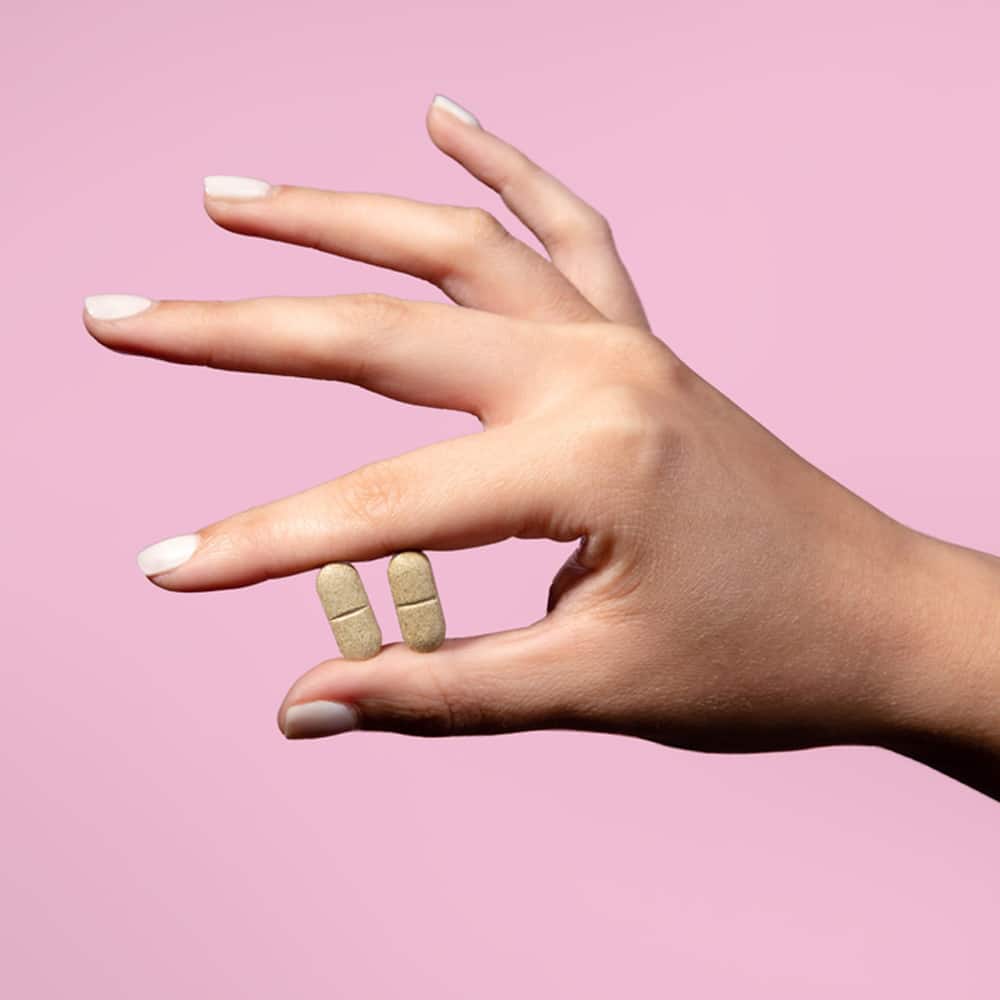 I have used Claricycle several times and my pain has subsided. I recommend!
It's true that compared to my last cycle I had almost no pain and that's great too.
Very little ovarian pain on the other hand no effect on catamenial migraines, perhaps over time.
I saw a real difference! Less pain during my period and especially more doliprane!
The pills are a bit big, fortunately you can break them in half. But I had less pain, to be seen in time.
FREQUENTLY ASKED QUESTIONS
Can I take the Claricycle outside of menstrual periods?
Yes the effects of the Claricycle are beneficial throughout your cycle. Its action is aimed at any type of menstrual symptom, even during the ovulatory phase of your cycle.
Can I take more than 4 Claricycle a day?
Yes, there are no contraindications to doubling doses.
Where to buy the Claricycle?
You can buy Claricycle, our dietary supplement for menstrual comfort in pharmacies, parapharmacies and on our website.