About Us
All started from a woman, a mother, a Bretonne, an entrepreneur.
Giving birth is one of the most intense and wonderful moments in a woman's life. When her daughter Gilda was born, Clarisse Le Court, Founder of Claripharm™, felt an indescribable joy, but at the same time, like thousands of other women, experienced post-partum pains and discomfort. She realised that nothing, or very little, was offered to ease her pain.
Why do we let women suffering after an intimate surgery? Why do intimate protections are full of chemicals components? How can we give women more comfort following childbirth surgeries and pains? How can we increase their well-being?
Clarisse Le Court wanted to provide innovative and efficient solutions to these questions.
After working as a Key Accounts Manager at a major laboratory specializing in medical devices, she founded the brand ClaripharmTM with the desire to develop a full range of products for postpartum intimate comfort but also adapted to any surgery whether in the field of gynecology, urology, gerontology or cosmetic intimate surgery.
Think by women for women.
Managing the whole manufacturing chain allowed us to propose qualitative products.
We are doctors, experts, researcher, health specialist and manufacturer
.
Doctors, midwifes, medical representatives, manufacturer, experts, gynecologists
Government approval certifications: ISO13485:2016, FDA, MDSAP USA, MDSAP Canada, MDSAP Brazil, MDSAP Australia, KFDA.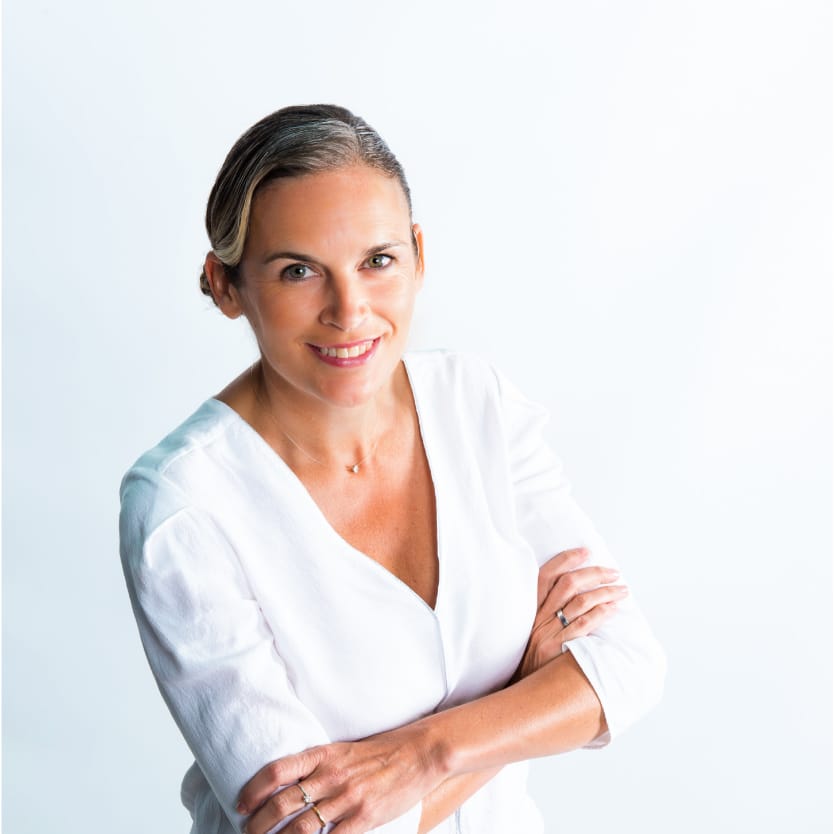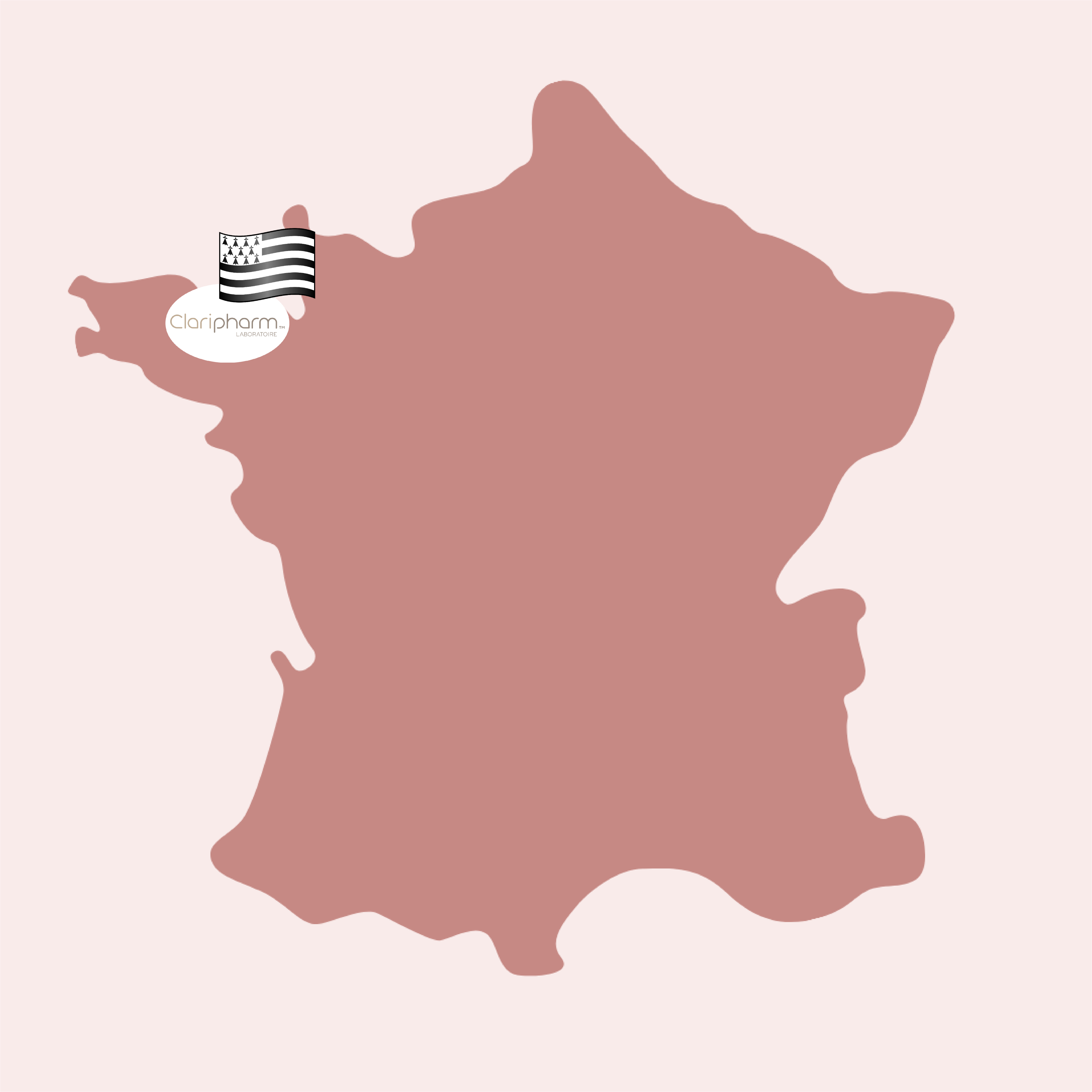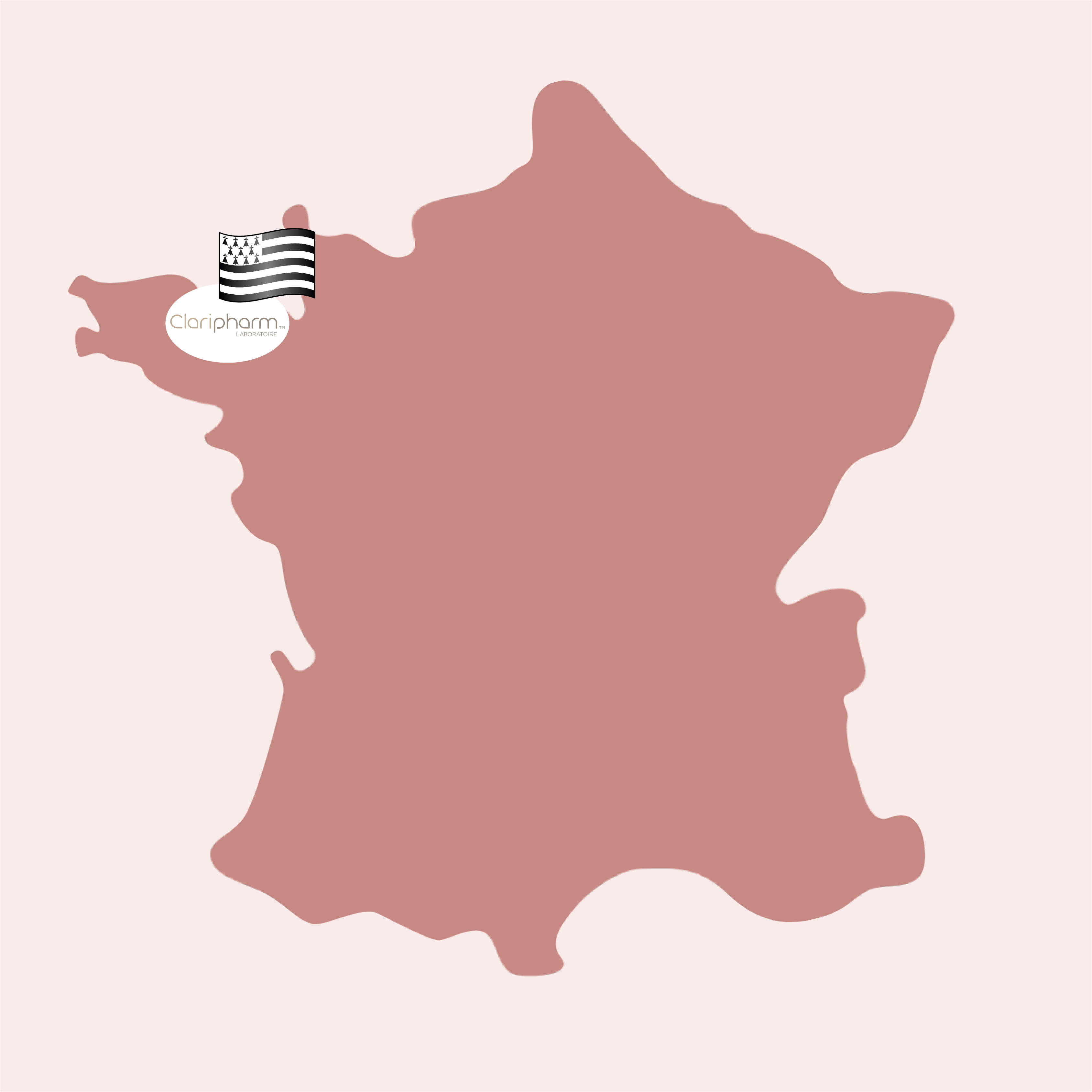 Clarisse Le Court an 100% Breton Implanting her company in Brittany was obvious. Settling in an environment conducive to trust and knowing that you are surrounded by the right partners is without a doubt a unifying factor in a serene climate during an adventure such as entrepreneurship.
In a desire to develop products only made in France, we strive to foster regional partnerships to promote Breton manufacturing, meaning guarantee of trust and quality for us.
A pledge of quality but also a pledge of well-being. Beyond the Breton know-how, it is a whole quality of life that pushes the company to grow while remaining established in Brittany.
Living where others go on vacation also means providing a quality of life for Claripharm's employees. A unifying value within the team, the collective enthusiasm to develop the company by highlighting the Breton territory, is linked to the unique life balance facing the sea – professional and personal, recognized by each employee.